You are here
Join Team ACPB in the 2016 LA Marathon
Friday, October 3, 2014 - 10:30am
REGISTRATION OPENING SEPTEMBER 1st!
Join Angel City Pit Bulls and TEAM ACPB in the 
2016 SKECHERS PERFORMANCE LOS ANGELES MARATHON / LA BIG 5K.  
Do you love running? Do you love Los Angeles? Do you love pit bulls? 
If you answered "yes" to these three questions – this is the event for you!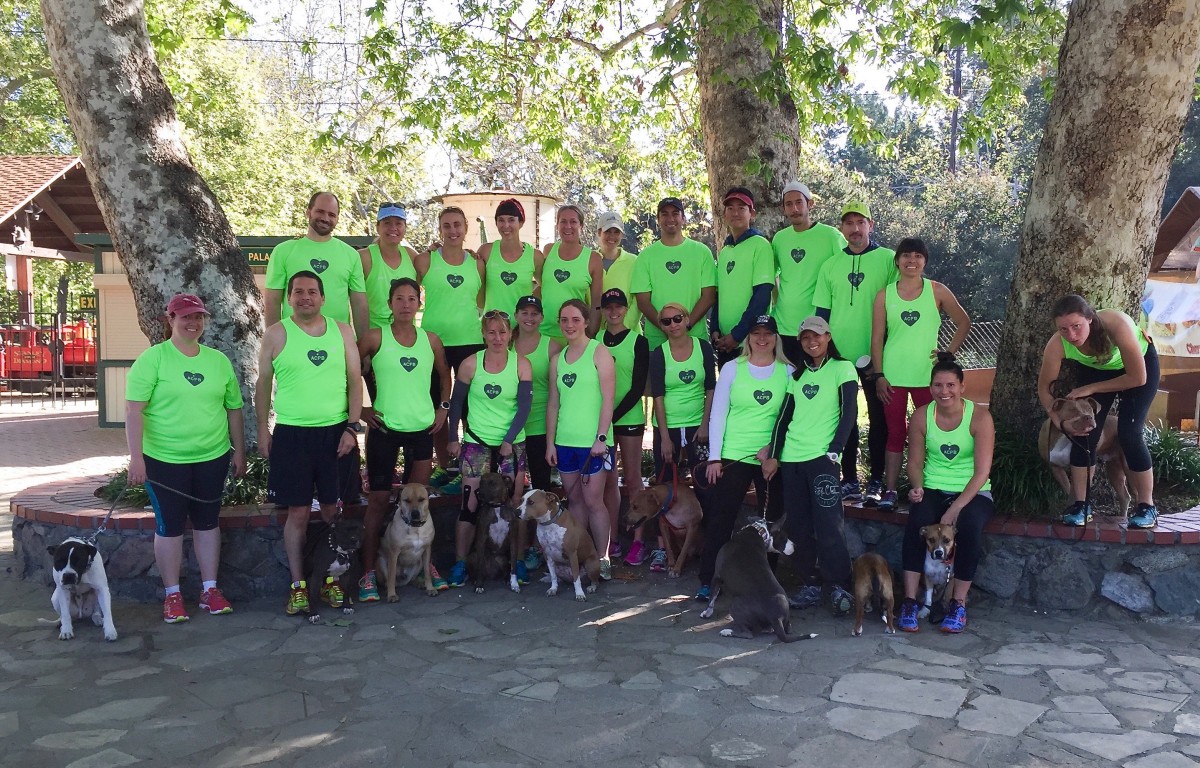 For more information, visit our LA Marathon page.