You are here
Why I'm the Dog for You! by Baxter
Wednesday, February 18, 2015 - 3:50pm
Hey! It's me, Baxter! I was thinking about it the other day, and I was like, "Wait, how come I'm not adopted?" Not to brag, but pretty much all anyone ever does is give me compliments and tell me how much they love me. So I thought for anyone who hasn't had the pleasure of meeting me yet, I'd give you the run down on my most excellent qualities.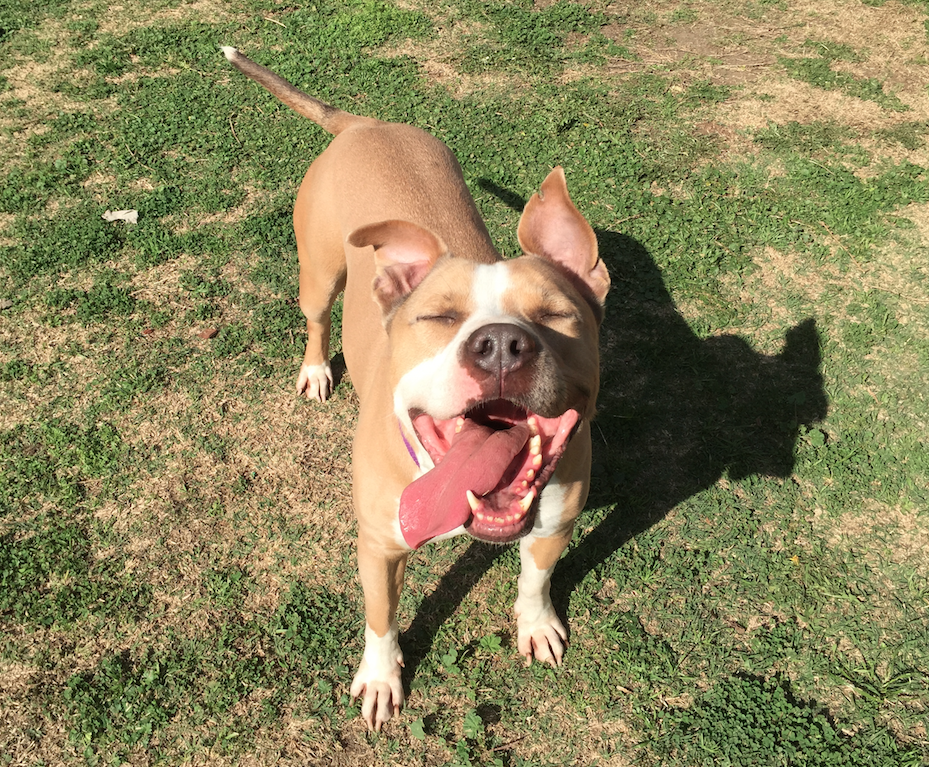 First of all, I'm pretty much down for whatever you had planned for my morning exercise. Whether it's a walk around the neighborhood, a hike on the trails where I can get my sniffies on, or a nice jog, I'm your guy. And good news: I'm not high maintenance with my exercise needs. I can keep up with you, no problem, but then I'll probably use my free time to nap, if you don't mind. Car ride? Count me in. I'll look out the window, have a few sniffs, and then settle down for the ride. I'm just happy to be invited.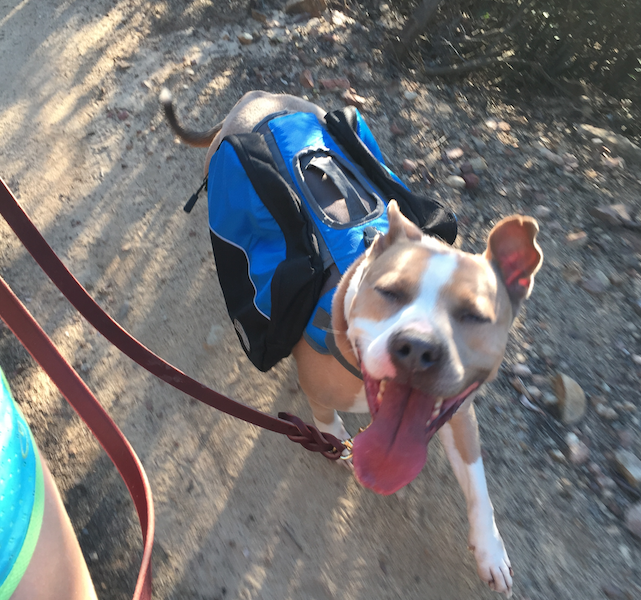 Oh yeah, I should tell you my foster mom says I'm inexplicably soft. She wants to know my secret, but I won't tell her! You'll just have to pet me to find out for yourself. That won't be hard, because I love to snuggle. I'm practically a professional. I can find the perfect spot, get myself super comfy, and fall asleep next to you (or on you, please!) in moments.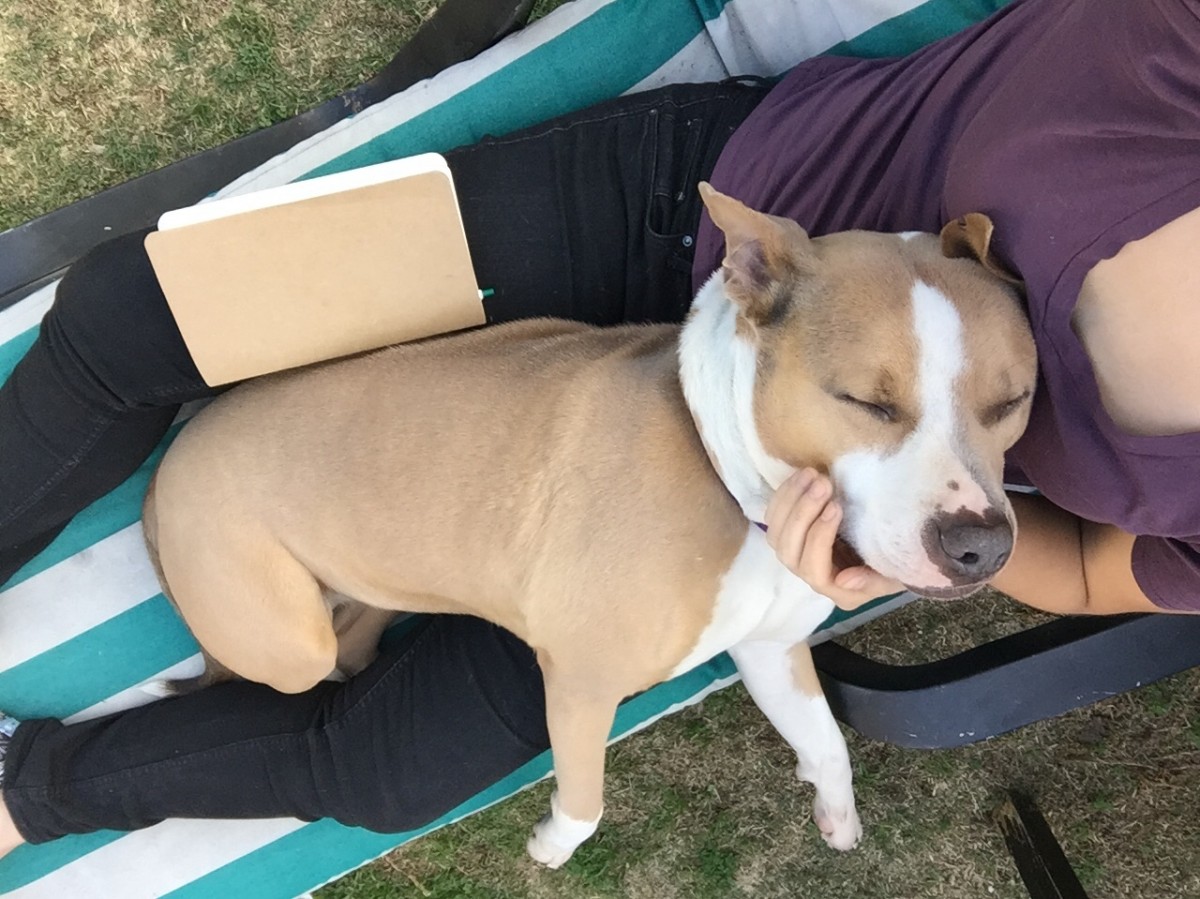 When I'm awake from my nap, I make the perfect house companion. I've spent a lot of time earning my freedom in my foster homes and I've got this house thing pretty much down pat. I don't have time for all that puppy nonsense of chewing on shoes and knocking over trash cans—I'm happy to just curl up on my dog bed and assist you from a more comfortable position. If you're looking for a more chill and mature dog to hang with you, that's me for sure.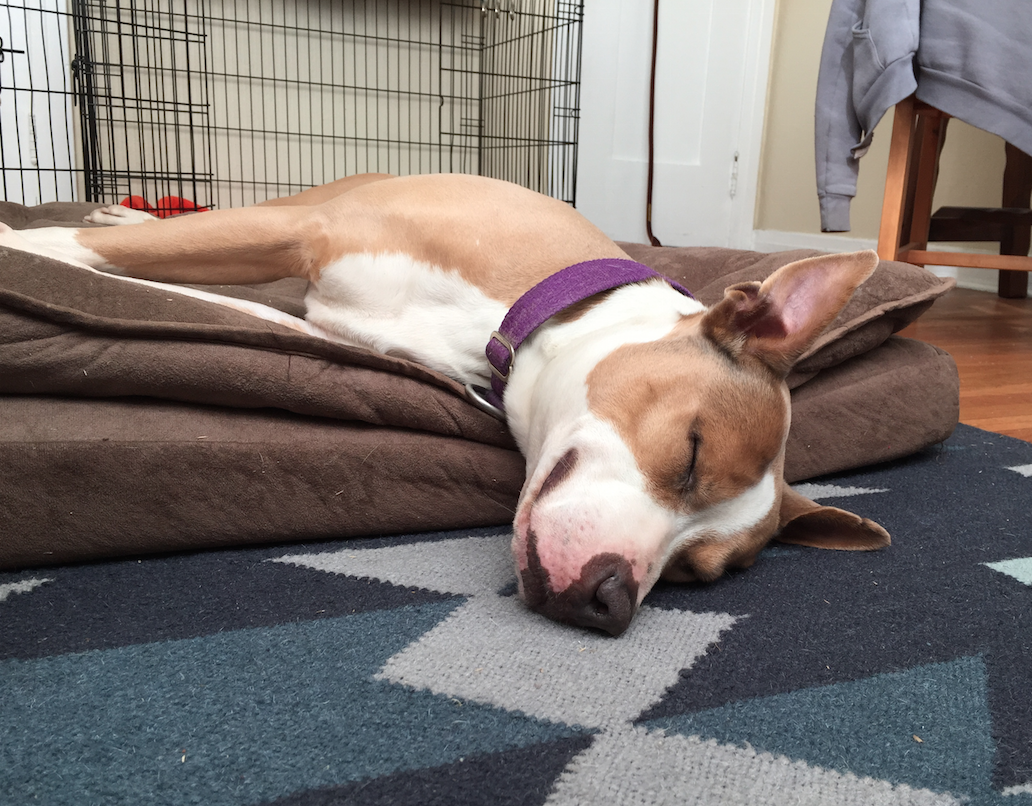 Kids, you ask? I'm practically a member of the Babysitter's Club. Okay, I can't actually babysit—I'm a dog--but I think kids are fun and I like to wag my tail when they're around! I even learned "Shake" because my kid neighbors wanted me to—that's dedication, if you ask me.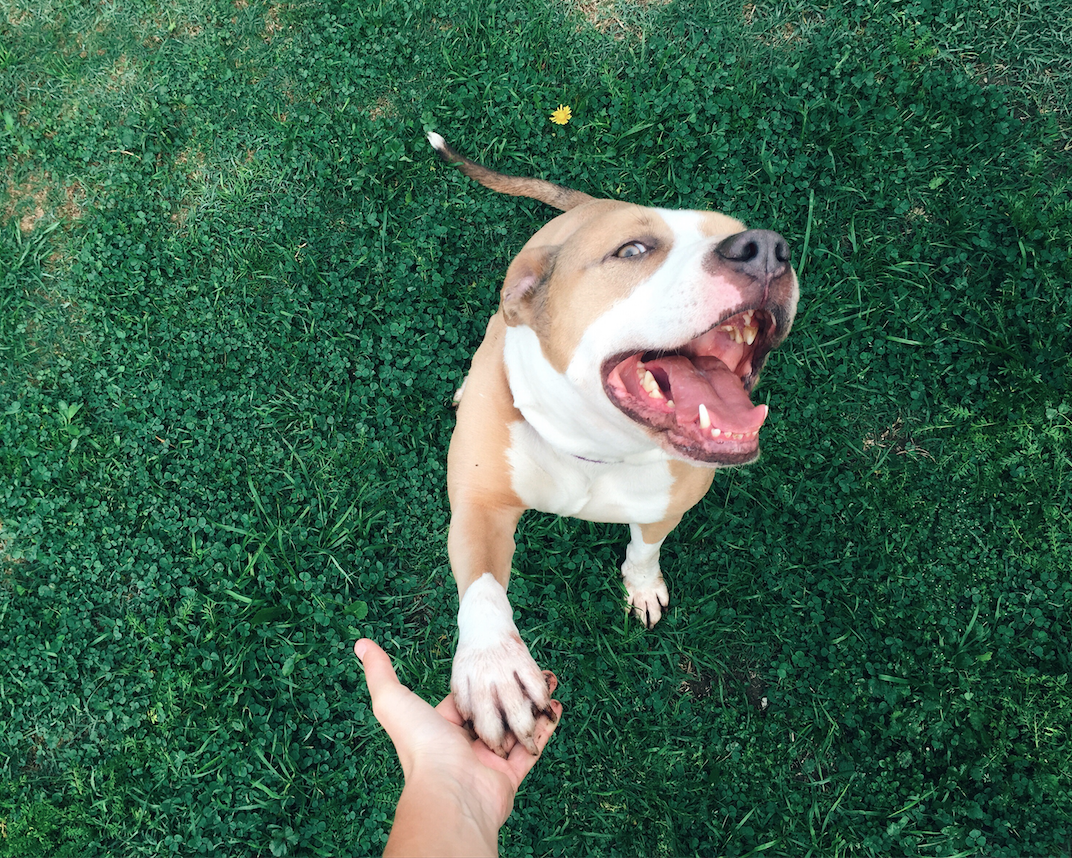 Here's me with my bracelet earring that my 7 year old friend let me wear. Looks good, right?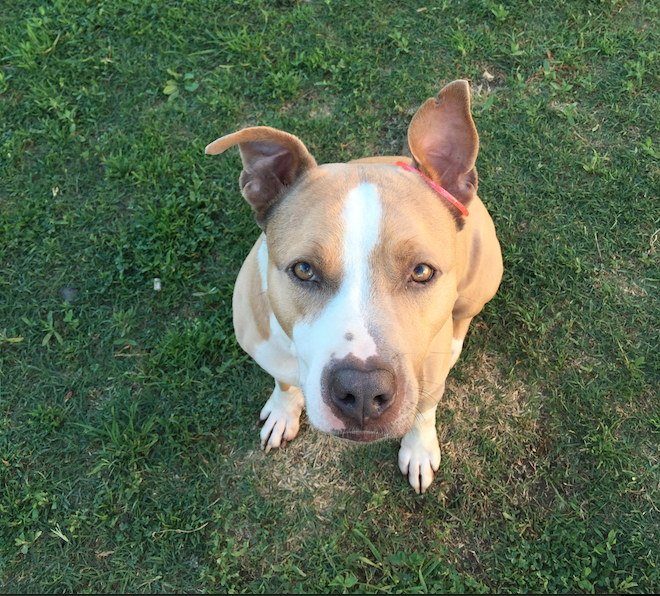 And cats, well, I could give a hoot if my two feline foster siblings are around or not. I met them slowly so that we could all get used to each other, and I think as long as my new family did the same and made sure everyone (ahem, cats) respected everyone else's space (ahem, mine), I'd be just fine having a confident kitty as a housemate. Here we all are doing a contemporary dance routine for Foster Mom.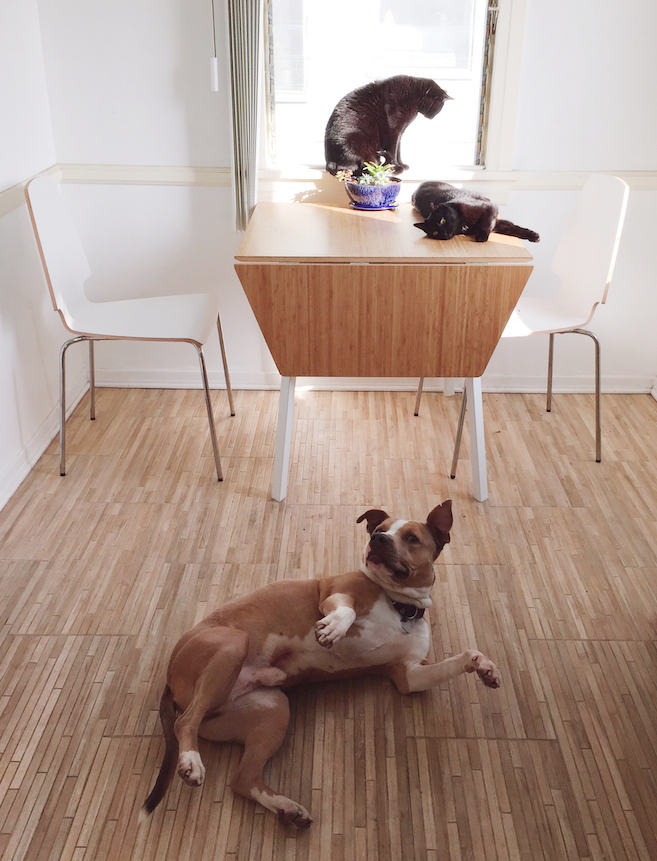 See what I mean? I'm the full package. Plus, every weekend I go to Angel City's Movement Class, which helps me work on focusing on my handler while I'm around other dogs so that our walks and hikes can be more fun. Class is free and I love learning there, so I'd love to keep going with you!
Well, what else could I possibly say? Interested yet? Email my friends at adopt@angelcitypits.org to set up a meet and greet so you can see for yourself what a catch I am!