You are here
Ready, Set, Strut Your Pit Bull!
Tuesday, September 26, 2017 - 12:30pm
Los Angeles! The time is fast approaching when we will take to the streets to show off our pit bull pride. Our growing pack of friends, followers, and adopters grows more and more every year. At this annual event, "Strut Your Mutt", we are able to join together and demonstrate to the world the nature of our beloved family dogs. So, bring your dog, your family, your friends, and join us! Every step we take together brings us closer to achieving our mission, making the future better for pit bulls in the City of Angels.
Registration is open -- get a head-start on your fundraising today! Every dollar we raise goes directly to the dogs.
Thank you for being a part of our pack. We can't wait to strut with you this coming October!!!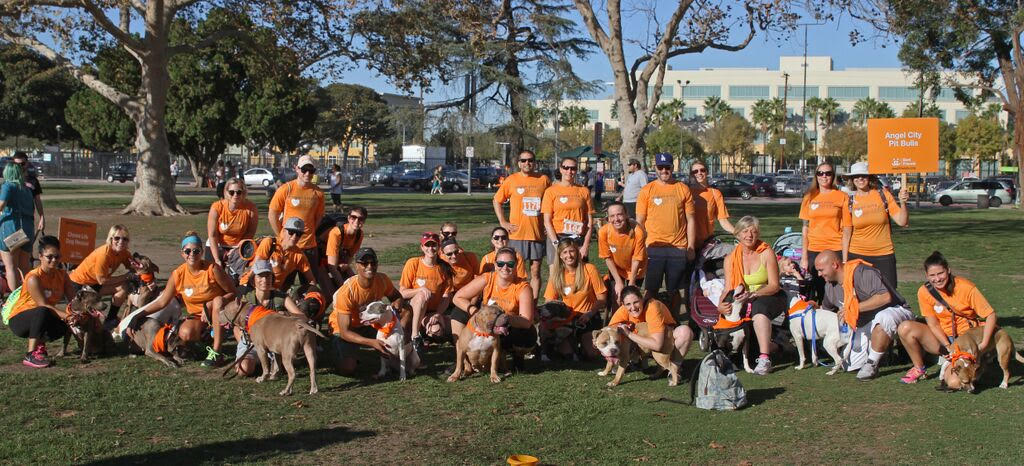 OCTOBER 21st * 700 Exposition Park Drive, Los Angeles CA 90037
1:30-6PM
Register today and together, let's strut to save Them All!