You are here
Angel City's Steve and Sabrina are on Kombucha Dog Labels
Thursday, October 9, 2014 - 9:30pm
We are so excited to announce that starting this Friday, October 10th, you can see Angel City foster dogs Steve and Sabrina on Kombucha Dog labels across Southern California.
Kombucha Dog is a Los Angeles based kombucha brewery, focused on making raw, undiluted, handcrafted kombucha with all organic ingredients. Even better, each Kombucha Dog bottle features a local, adoptable foster dog from various rescue organizations.
Kombucha Dog offered us the opportunity to do a photoshoot with our foster dogs, and we were all ears. When it was time for Kombucha Dog to shoot new labels, we told the dogs to get ready for their close ups and headed down to the KDog studios.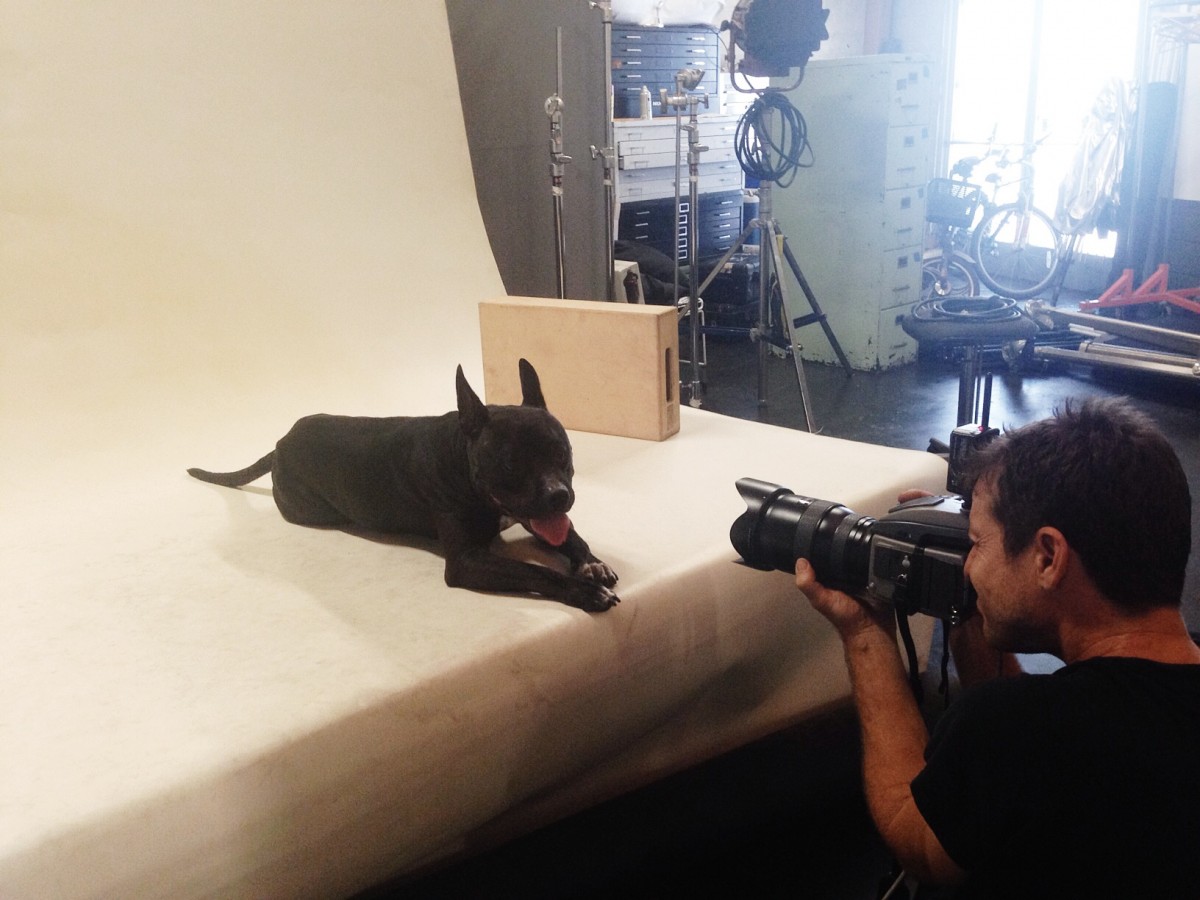 Sabrina will be the poster girl for the ginger flavor, which will hit stores Friday, October 10th.

Steve will be on the blueberry bottle, which is fitting since blueberries are his favorite healthy snack. You can find him in stores next Friday, October 17.

We're excited to try them both!
To find out where you can pick up a bottle, check out the store locator. While Sabrina has found her forever family since the photo shoot, Steve is still patiently waiting for his.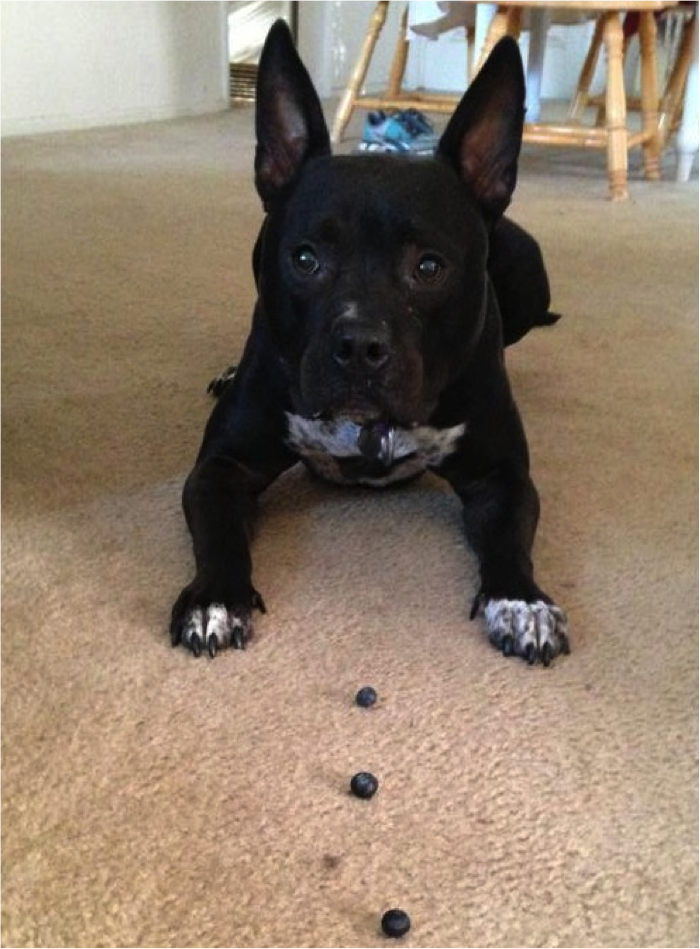 Learn more about this superstar here, and email adopt@angelcitypits.org if you're interested in meeting him.