You are here
Insurance Information
Unfortunately, home owners and renters often encounter discrimination if they have a dog identified as "dangerous" or "blacklisted" from a pre determined breed list. If you are experiencing this sort of issue, we highly recommend contacting the lovely people at Einhorn Insurance.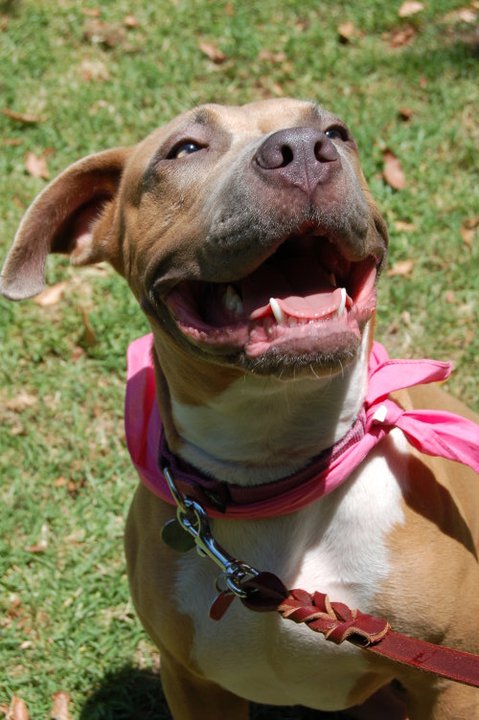 Here is some information from their website:
You don't have to move! You don't have to give up your beloved pet! We have the solution! According to most insurance companies, the following are known as "Dangerous Breeds": 
Pit Bulls
Staffordshire Terriers
Doberman Pinschers
Rottweilers
Chows
Presa Canarios
Akitas
Alaskan Malamutes
German Shepherds
Siberian Huskies
Wolf-hybrids
A mix of any of the above

We are especially sensitive to this issue. As proud Pit Bull owners, we couldn't imagine being discriminated against because our 4-legged family member is identified by most insurance companies as a "dangerous breed".

Einhorn Insurance provides home/renter policies that cover the unintentional actions of your family members INCLUDING PETS (as long as your dog doesn't have a documented history of aggression or biting).

Home insurance provides liability coverage on and off premises. This means you can be with your pooch at the dog park and you are still covered! As dog lovers, Einhorn Insurance is involved with over 30 "dangerous" dog rescues throughout California and donates monthly to said organizations.