You are here
Kennedy, Sierra, Houston, and Dallas
The puppies from the Hurricane Harvey litter have all been adopted: Houston, Katy, Odessa and Montgomery!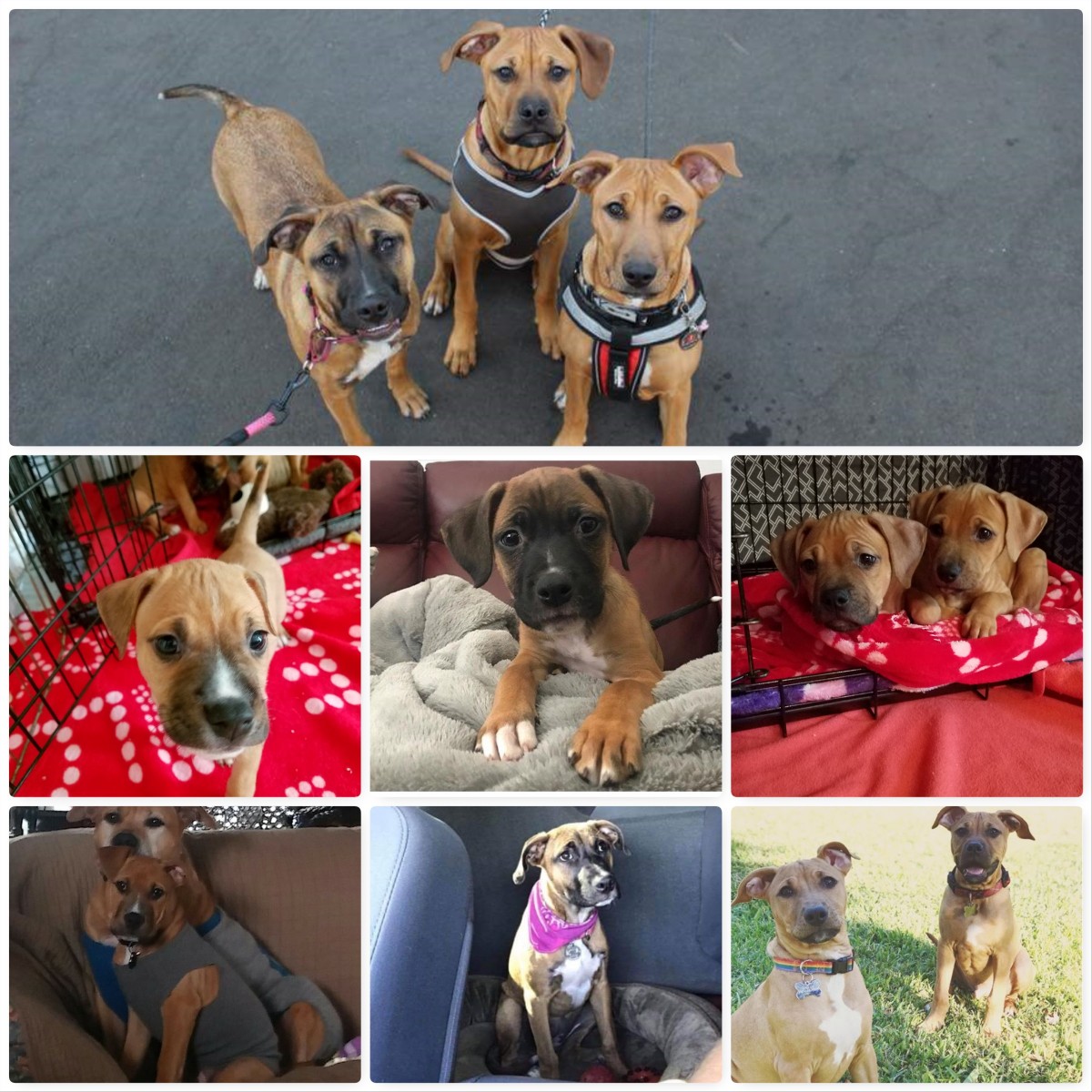 Montgomery, now known as Kennedy, found a wonderful home alongside ACPB alumni Georgia and a big brother named Cowboy. As the baby of the family, he keeps everyone entertained with his curious personality and loves to snuggle.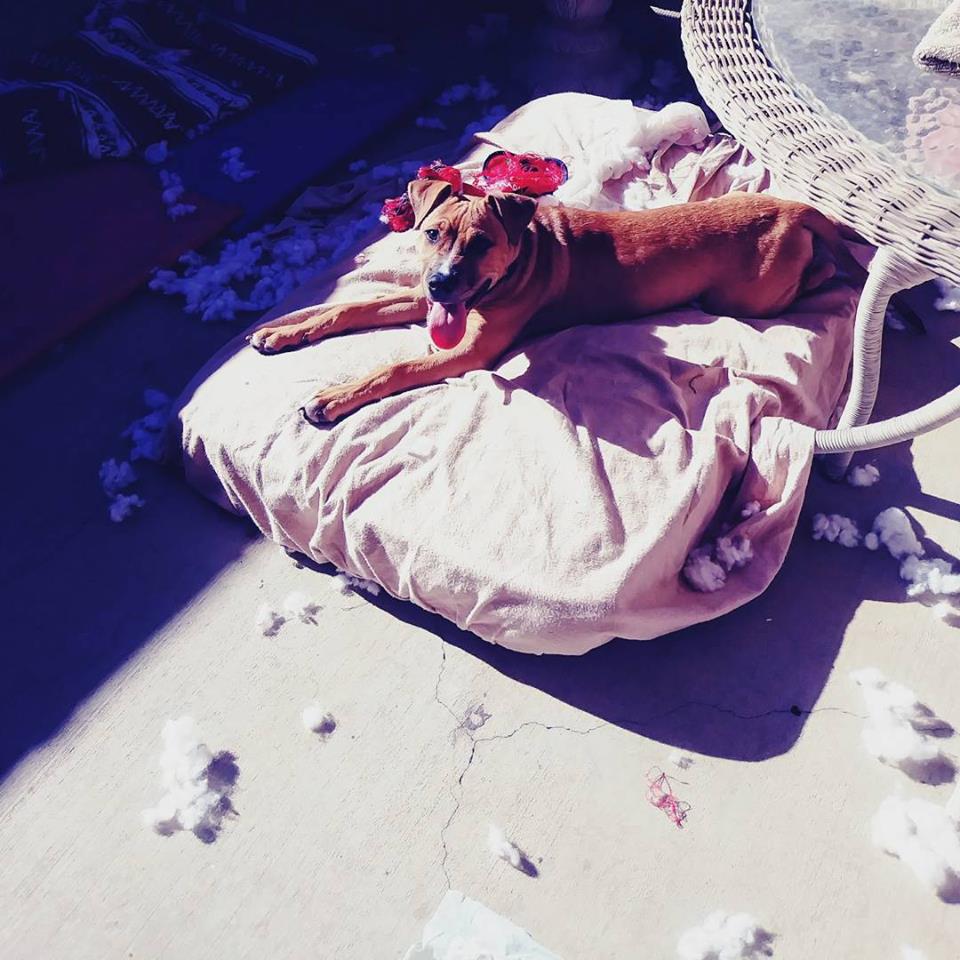 Katy, now known as Sierra, was welcomed home by a Maltese named Monkey. When they aren't romping around, Sierra is usually found sitting in an executive chair at work, making sure that her dad dots every "I" and crosses every "T".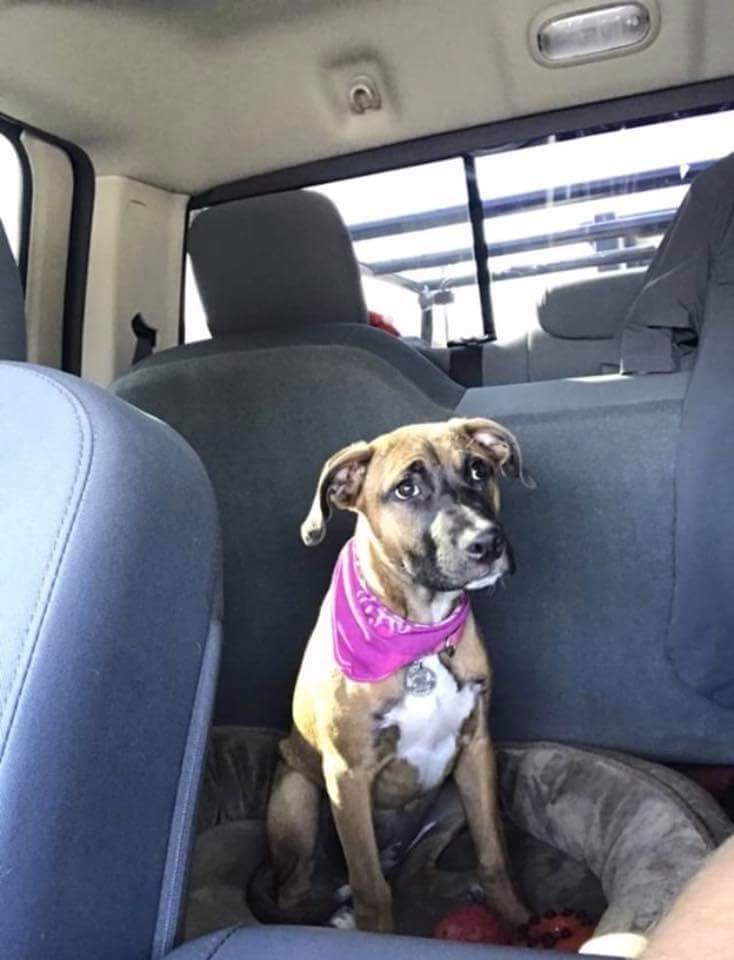 Houston shares his home with two cats and a wonderful couple who networked Odessa, now known as Dallas, to their close friend. Needless to say, Dallas' adopter couldn't resist her sweet face and adopted her the next day. These two littermates are fortunate to grow up together and we can't wait to see where their adventures take them!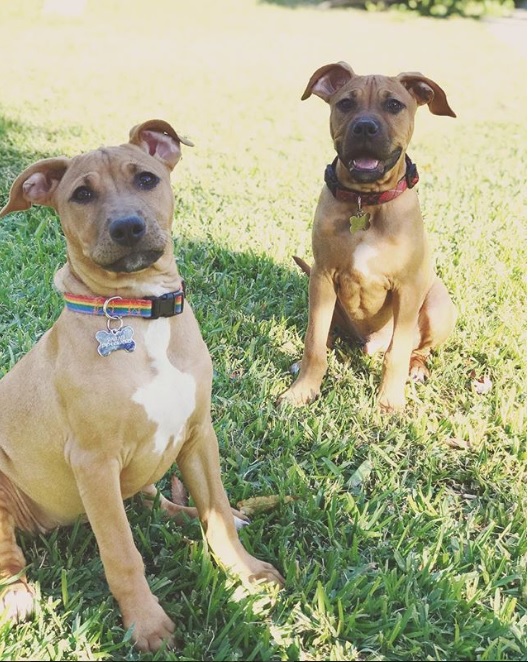 Congratulations to all the families!