You are here
Rehoming Your Pit Bull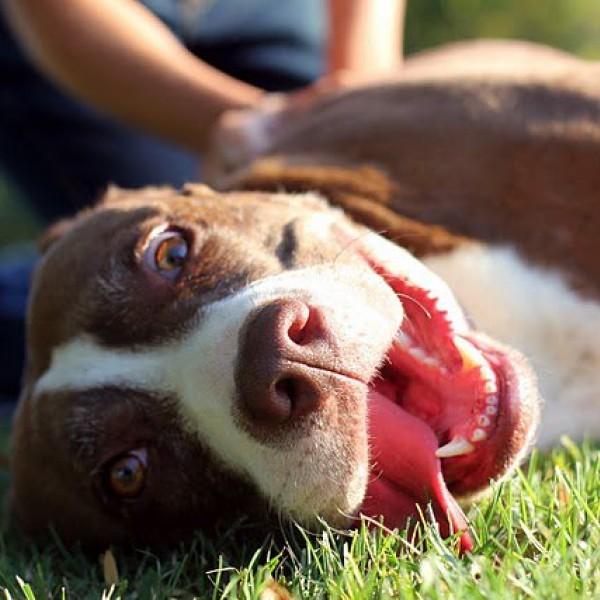 We frequently hear from people asking to surrender their dog. Unfortunately, ACPB is an exclusively a foster-based program that runs at capacity.  At this point, we simply do not have the resources to accept owner relinquishments.   Instead, we would like to help you keep your dog. 
If your desire to rehome your dog is because of behavioral or training issues, please contact a qualified professional. In the Los Angeles area, there are free group classes held at the Coliseum every Sunday.  If your dog is having serious aggression issues, please consider contacting Brandon Fouche. 
If the issue is housing, please consider calling the lovely folks at Einhorn Insurance to see if they can help you obtain an insurance policy.  Sometimes that is enough to alleviate a landlord's concerns.  Or, if you are open to moving, there are realtors out there dedicated to helping you find a place that allows you to rent with your dog. One example is Elena Hall based in the San Fernando Valley area.  Large property managment companies often have blanket policies that may be more difficult to alter. Contact landlords of smaller properties directly, and be sure to show off your well behaved dog.  
If you do need to rehome, you will want to make your dog as attractive as possible to potential adopters. Grab a camera and take the best photos you can. Posting ads on Petfinder, Craigslist and social networks like Facebook along with email blasts to friends and family help tremendously. Get a brightly colored "adopt me" bandana and hit the pavement in shopping areas, parks etc. Please see our Courtesy Listing page for everything you need to know about listing your dog with us.
It can take a long time to find a pit bull a good home so please do what is best for your dog and give yourself plenty of time. Although you can try other rescues, most are like us, always full. You can help him by either trying every possible way to keep him or by allowing yourself plenty of time to do the legwork necessary to find him a good home. If you take him to the shelter, please understand that in the Los Angeles area, 1 out of every 2 pit bulls turned in to the shelter will be killed due to lack of space. Your dog's best chance is you, so do everything you can to help him.
Please visit Bad Rap for additional suggestions and recommendations.