You are here
Foster Friday: Doggie Street Festival
Friday, June 22, 2012 - 9:31am
This Sunday we are heading to Century City to participate in the Doggie Street Festival. We are very excited to be taking some of our dogs to the event with high hopes they will meet their new forever families. In honor of our inaugural presence at this big event, we thought we should feature our foster dogs who will be in attendance.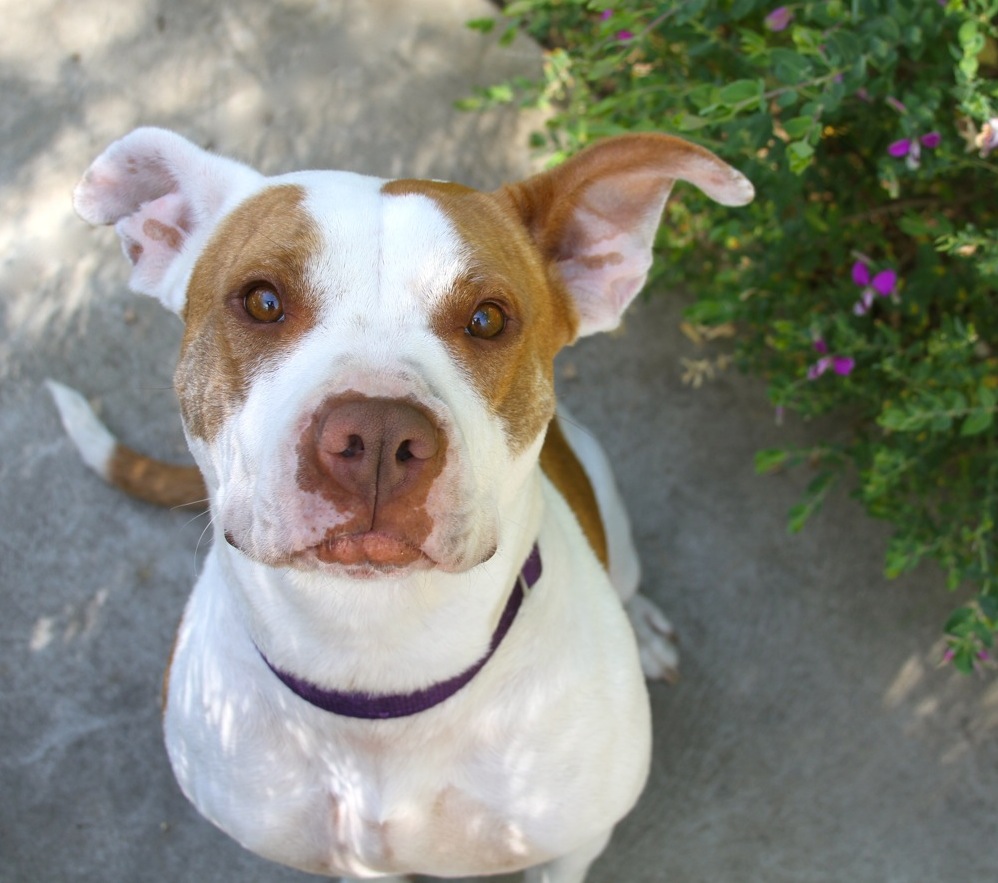 Let us begin with Annie. What more can we say about our lovely Annie that hasn't already been said? She is a great companion, incredibly connected to people, smart and respectful. Her energy can easily match yours; she is happiest just being by your side. Whether its a nice run around the neighborhood or simply lounging by your side on the couch, Annie is happy just to be with you. She is three years old, house-trained, crate-trained, micro-chipped and good with other well-matched dogs with a proper introduction. Annie is a beautiful girl with a lot of love to give; once she finds her family, they will realize how lucky they are to have her!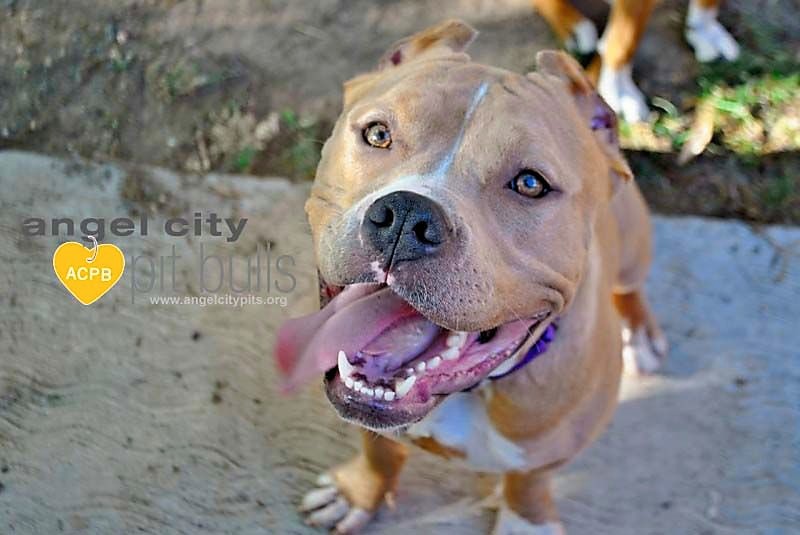 Next we have Hanna, our giant baby. Hanna is a total sweetheart who is very connected to people. Her flexible energy makes her adaptable to any situation; she loves to go for a nice walk, a brisk jog or even a hike, however she is also a perfect couch companion if you just want to relax. Hanna goes to daycare at Cagefree K-9 Camp, and absolutely adores playing with any dog she can get her paws on. She is three years old, house-trained, crate-trained, micro-chipped and will soon graduate from obedience class at Zoom Room, in which she is excelling. Hanna will bring tons of love to your life!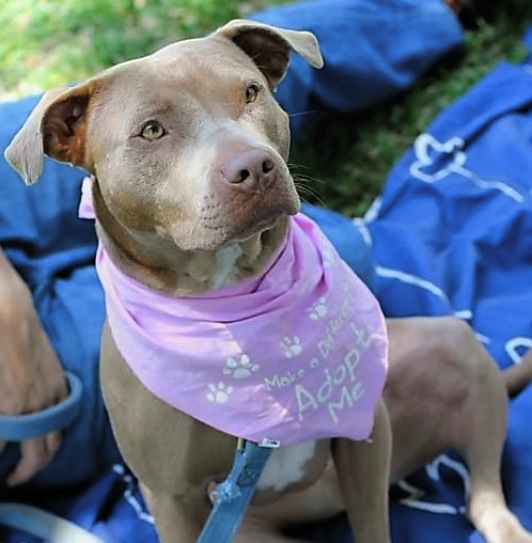 Then come meet sweet Rosie! She is our newest girl and is the total package: sweet, mellow, obedient and playful. Rosie is the type of dog who would run errands with you all day without a complaint. She also likes to play, is very dog-social and easily connects with people. Rosie is also two years old, house-trained, crate-trained, micro-chipped and ready to go to her forever home. Rosie is a true gem of a dog!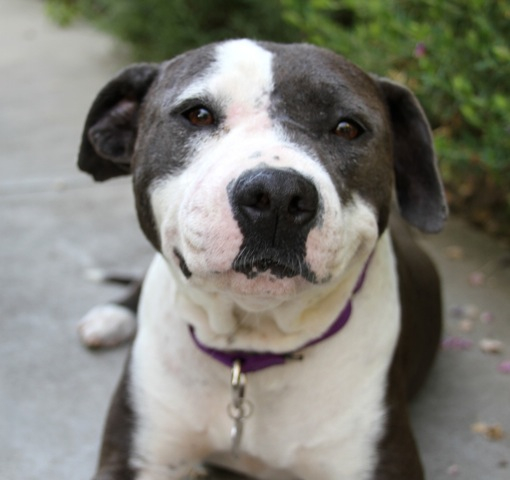 We also have Grace, another newbie to our program. Grace is a petite, quiet, sweet, and gentle girl.  She has a nice low energy and loves to relax at home.  She is good with cats  and may even be a little afraid of them.  Grace is also a little afraid of other dogs but we believe that she will do well with a patient and slow introduction to a well-matched, polite dog. Grace is about five years old, crate-trained, micro-chipped and will start obedience training very soon. Come see this petite girl and get some kisses!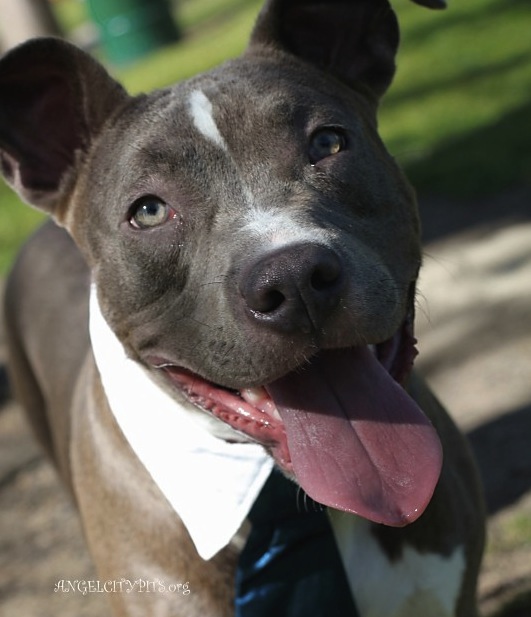 Last, but certainly not least is our boy Disney. He is fun-loving and playful, not to mention a little goofy.  He is most definitely an enthusiastic guy who truly appreciates a structured household.   Disney does very well following rules and keeping his manners when he is given clear,  consistant leadership.  He is dog-social and loves to play with his playgroup buddies. Disney is about eighteen months old, house-trained, crate-trained, micro-chipped and looking to find the right match for his forever home.

Come meet all our adoptable dogs on Sunday - they have a lot of love to give!