You are here
Best Friends Super Adoption!
Wednesday, April 11, 2012 - 7:59am
You won't want to miss this year's Best Friends Super Adoption at La Brea Tar Pits!  If you are a dog lover, thinking of adding a new furry member to your family - this is the event for you!  There will be many attractions throughout the event - including celebrity guests, stage demonstrations, music, and pet vendors with their wares on display.  We will be there with our adoptables, who cannot wait to meet you!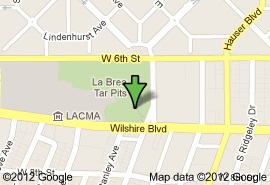 Saturday, April 28
11 am to 7 pm
 
Sunday, April 29
11 am to 5 pm
 
La Brea Tar Pits
5801 Wilshire Boulevard
Los Angeles
SEEKING FOSTER FAMILIES!  A theme of this event is "no pets left behind" - Angel City Pit Bulls supports the many shelter groups that will be at the event with their animals looking for homes.  The best way we can support our shelters is to help them achieve their goal of no pets having to return to the shelter after the event.  The only way we can do that, however, is to have foster homes ready and waiting!  Are you able to offer a temporary safe haven for a pit bull in need?  Then, we need you!  Visit our page about Fostering today by clicking here - we cover all expenses, food, supplies, training, and any medical needs.  Help us save lives by joining our foster family today!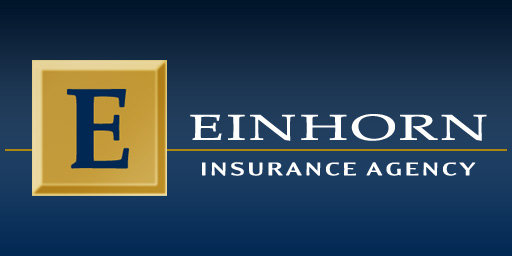 SEEKING VOLUNTEERS!  Are you interested in coming and helping us for the day?  We love our volunteers, and are always looking for more!  Thanks to our generous sponsors, Einhorn Insurance, every new volunteer with receive a complimentary Angel City Pit Bulls t-shirt!  We will also be providing bagels and coffee for the morning shifts, lunch for the afternoons, and plenty of cold water throughout the day.  Visit our Volunteer page to find out how to sign up!

Be sure to come and enjoy this spectacular event - look forward to seeing you there!