You are here
Wish List
Donate to the ACPB Wish List
Thinking of having a party or event and collecting some donations for a pit bull rescue in need!? We've got the dogs, and this is their wish list!
Let us know if you have anything on our list that you'd like to donate. If you are local to Los Angeles, a great drop off place is at our monthly adoption events which are always the 1st Saturday of every month at the Pet Adoption Fair. We are at the park from 12pm to 3pm and will gladly accept any and all donations, large or small,  it ALL helps! If you live farther away, or want to arrange a different pick up/drop off time, we are happy to work that out as well, just email us at info@angelcitypits.org to set that up, and put donation in the subject line. Thanks so much in advance, we are SO GRATEFUL for your help!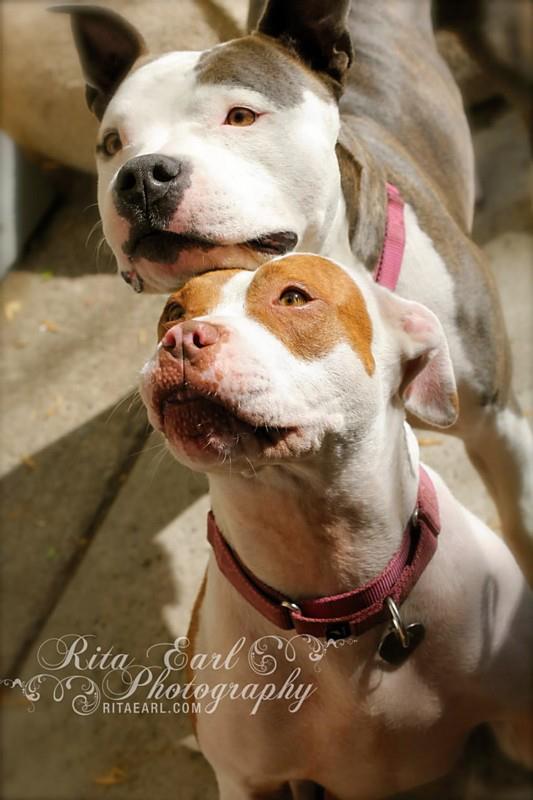 TOYS/CHEWS:
Himalayan Dog Chews
Bully Sticks 
Kong Wobblers
Jolly balls
A Cheerful Pet - boiled wool toys
Tuffy Chew toys
Merrick "the Tank" bones 
FOOD:
Natural Balance logs (Lamb)
Treats
Peanutbutter (for stuffing Kongs)
BEDDING:
MISC:
Flea treatment (Frontline Plus, Advantage)
Treat/training bags
Poop bags/holders
Natures Miracle stain cleaner
Zoom Room gift certificates
Baby gates (used or new)
Folding crates 24", 30", 36" or 42" (used or new)
 
You can find many of these items from our Wish List on our Amazon Registry.
Please visit our Donate page to make a monetary donation, we are always in need and so appreciative!