You are here
Wish List
Donate to the ACPB Wish List
Thinking of having a party or event and collecting some donations for a pit bull rescue in need!? We've got the dogs, and this is their wish list!
Let us know if you have anything on our list that you'd like to donate. Just email us at donations@angelcitypits.org to set up a drop off, and put donation in the subject line. Thanks so much in advance, we are SO GRATEFUL for your help!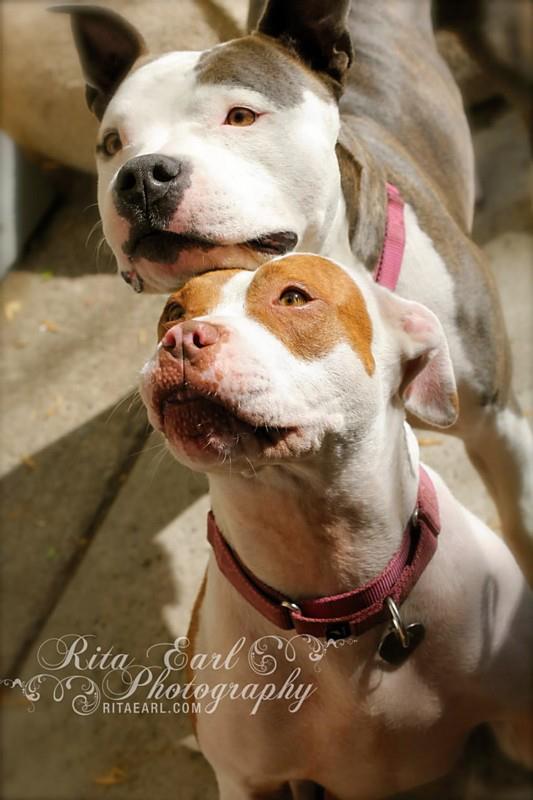 TOYS/CHEWS:
Bully Sticks 
Kong Extreme (XL)
Kong Wobblers
Merrick "the Tank" bones 
FOOD:
Natures Variety INSTINCT kibble
Natures Variety INSTINCT canned food
Wellness 95% Chicken canned food
Treats
Peanutbutter (for stuffing Kongs)
BEDDING:
Dog beds (Large or Medium)
Blankets/throws
Towels
Pajamas (Large or XL)
MISC:
Natures Miracle stain cleaner
Baby gates (used or new)
Precision folding crates 24", 30", 36" or 42" (used or new)
 
You can find many of these items from our Wish List on our Amazon Registry.
Please visit our Donate page to make a monetary donation, we are always in need and so appreciative!