You are here
Sweetie Got A True Christmas Miracle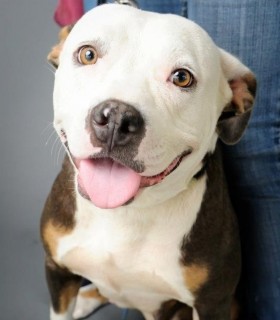 Sweetie, a former street dog from Watts, became an Angel City Pit Bull and has been adopted by her foster family. Sweetie is the happiest, most loving, silly girl; she is respectful and gets along great with everyone. She bonded so much with her foster bro and sis and foster mom that they decided they had to keep her.
Sweetie was diagnosed with renal failure, which causes her to have some medical setbacks, but she will now live out her life in her fabulous forever home with her loving family. Congratulations to all.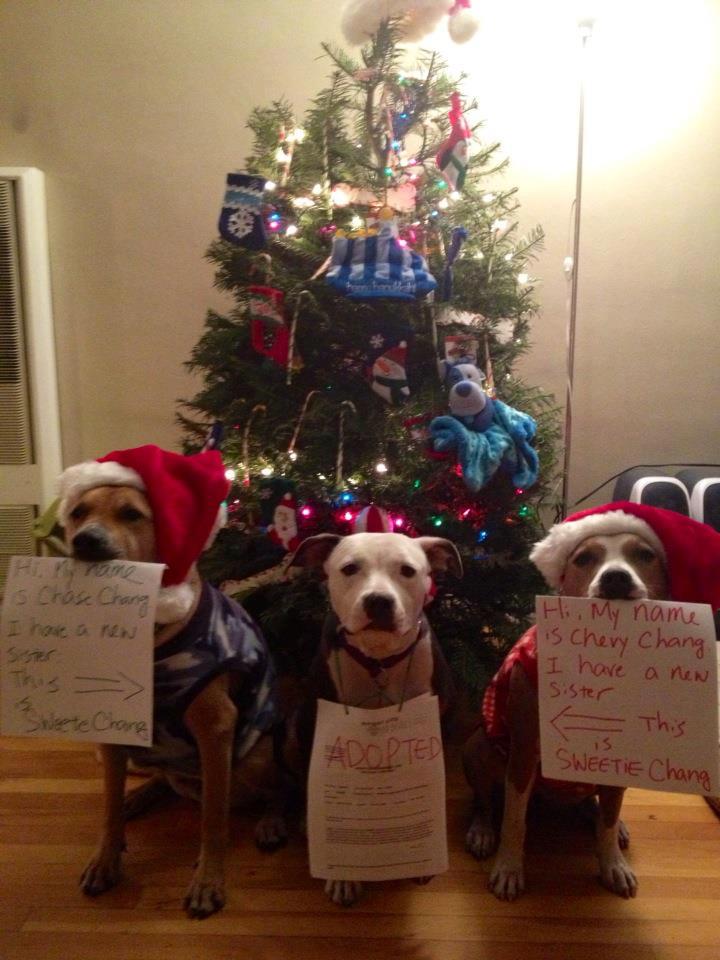 On January 1st, 2013 Sweetie let her mom know in a way only a mother can interpret that is was her time to stop being a dog, and she said goodbye to her new family. We all miss Sweetie dearly and will forever remember her happy, high spirited personality. Her mom created this heartwarming tribute video below for The Sweets, we encourage you to watch.
Read Sweetie's Snow Angel Blog post here as well.